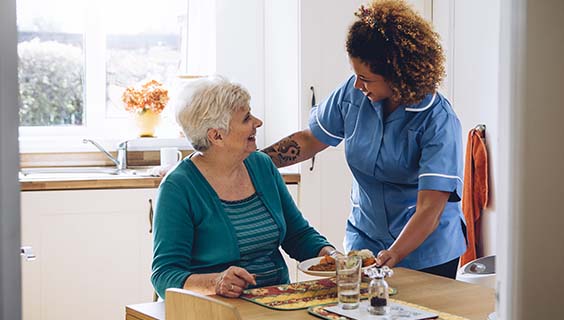 G & C Care ~ Just Like Family
Just like family, we are here for all your homecare needs!
G & C Care provides individualized, top-quality service with a smile to you or your love ones. Contact us today for an evaluation for services.  We are always eager to assist with satisfying your nursing needs.
Our Services at a Glance
General Tasks

Writing letters and other correspondence
Assist with reading
Assist with entertaining
Grocery shopping
Assist with pet care
Assist with pet walking

Companion Tasks

Errands and appointment escort
Accompany to restaurants and recreational activities
Assist with clothing selection
Escort to appointments
Caring companionship & conversation
Pick up prescriptions 
Provide medication reminders & more!

Skilled Nursing

Wound care management
Trach care management
Ventilator care
Medication administration/management
Post-Surgery assistance

HouseKeeping Tasks

Assist with laundry & ironing
Care for houseplants
Change linens & bed making
Assist with light house cleaning

Meal Preparation

Meal planning
Monitor diet & eating
Prepare meals & more!

Personal Care

Assistance with toileting
Medication assistance
Assistance with transfers

Respite Services

Assistance with Care Management

Assistance with Transition Care from the Hospital or Skilled Nursing Facility
Our Mission & Goal
Our mission is to provide our clients with exceptional, personalized quality, cost effective home care services that enable them to live a more comfortable and a healtheir life.
Our Goal
is to help our client live their best live, so they can continue to do most of life things they love in the comfort of their home.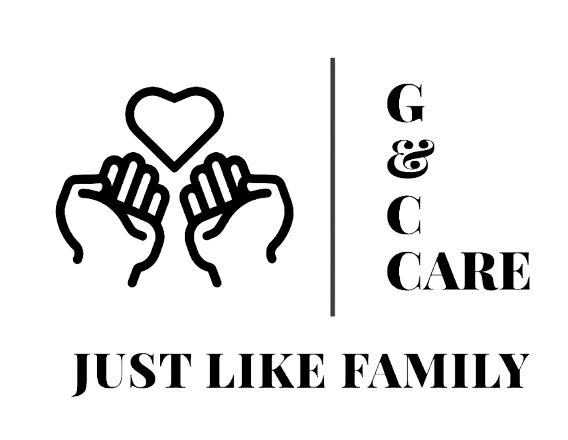 G & C Care Licensed and Insured
Licensed In The State of Florida Registration # 30212215